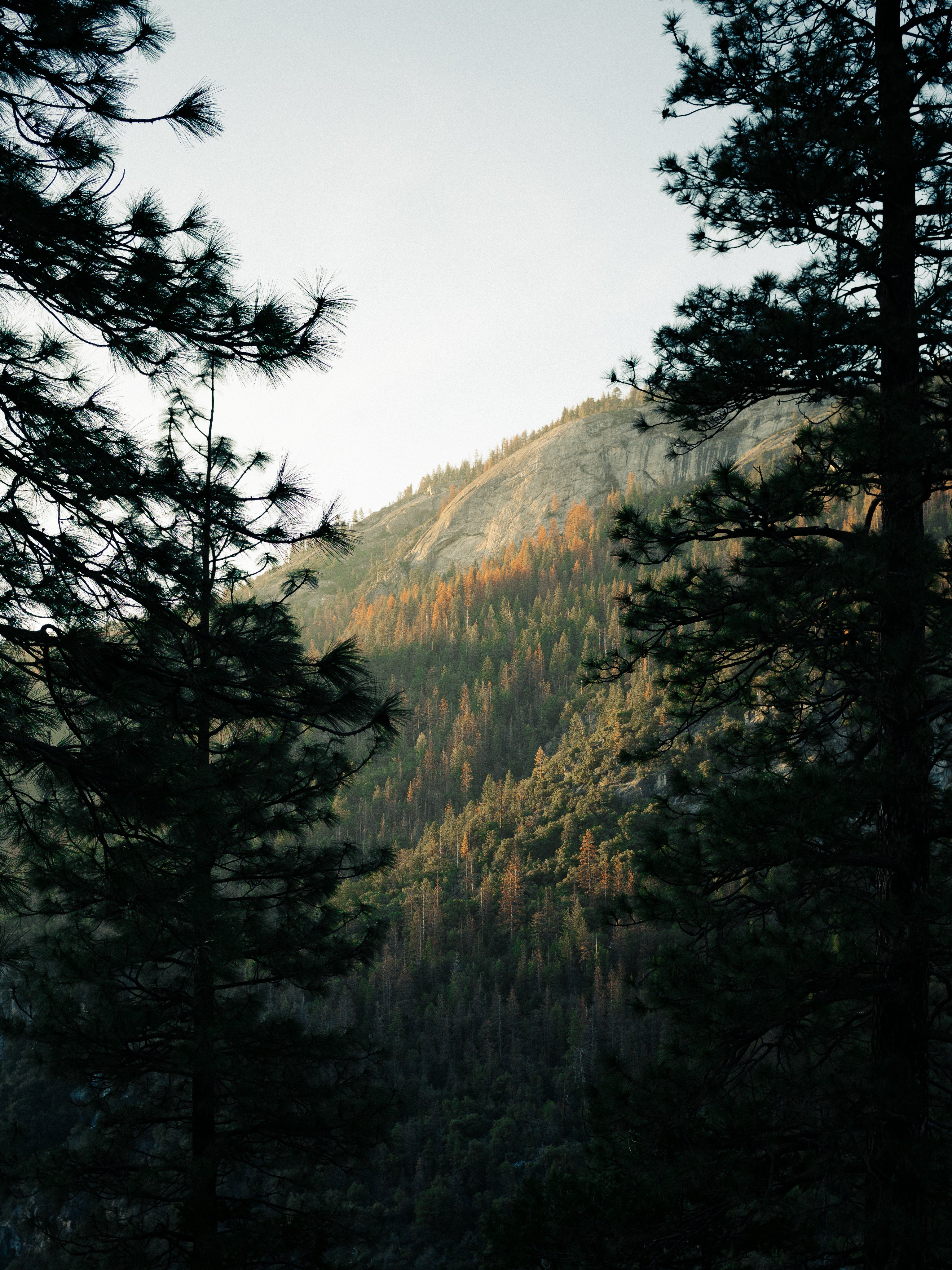 Objects & Finds celebrates a slower pace of living with respect for the planet – buy less, buy better, live thoughtfully.
Objects & Finds launched an online independent Sustainable Lifestore in October 2020. We bring together a thoughtful edit of consciously created goods for life and home – timeless, quality objects by craft makers and artisan producers.
Since relocating to rural Scotland, founder Emma discovered a wealth of talented makers and small scale manufacturers and local artisan producers which inspired a passion to create a store to showcase authentic, sustainable goods.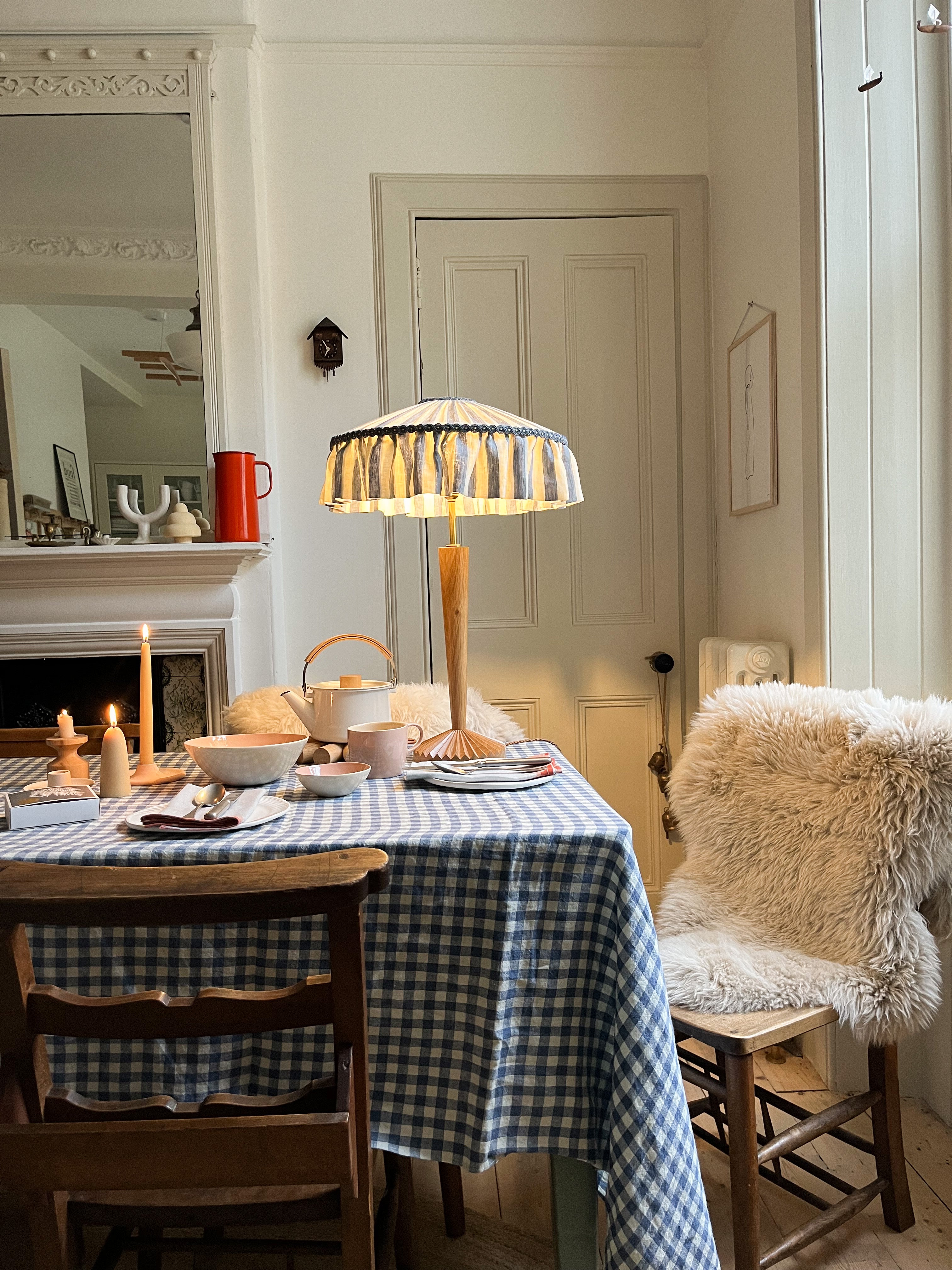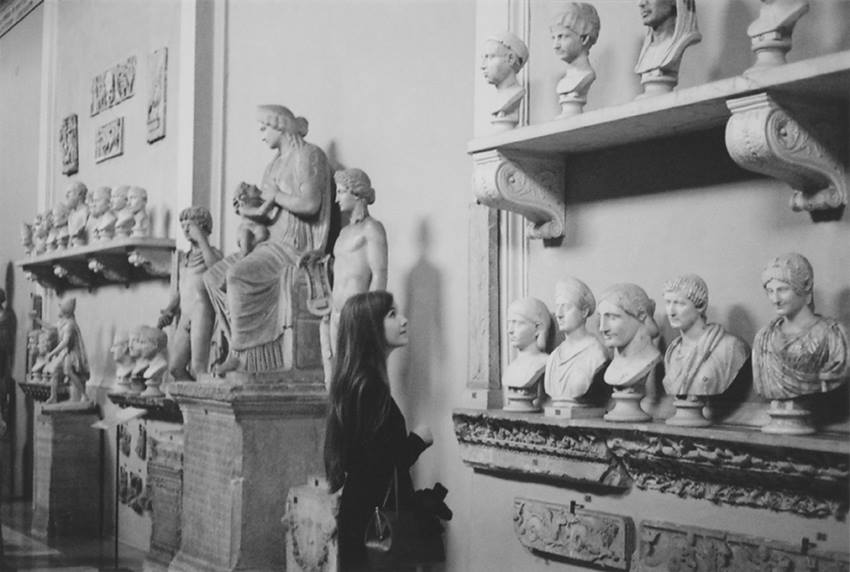 Craftsmanship is at the heart of Objects & Finds with a particular focus on ceramics and textiles. The quality of the material and the use of colour, texture and form define the products we source, everything is hand selected or handmade by us.
Welcome to Objects & Finds, born in the rural Scottish Borders. We look forward to introducing new makers and new sustainable brands in the coming months and years and sharing our journey with you.
sustainable values
At Objects & Finds we research and curate our edit of independent makers and brands who share our ethos and sustainable values. We want to make it easier to shop ethical, quality goods, functional products to use everyday. We source sustainable goods for every aspect of your lifestyle. Our Sustainable Lifestore is a home for craft, to celebrate artisan goods made in workshops not sweatshops. We want to share our passion for consciously designed, beautifully crafted products made to last by people who care.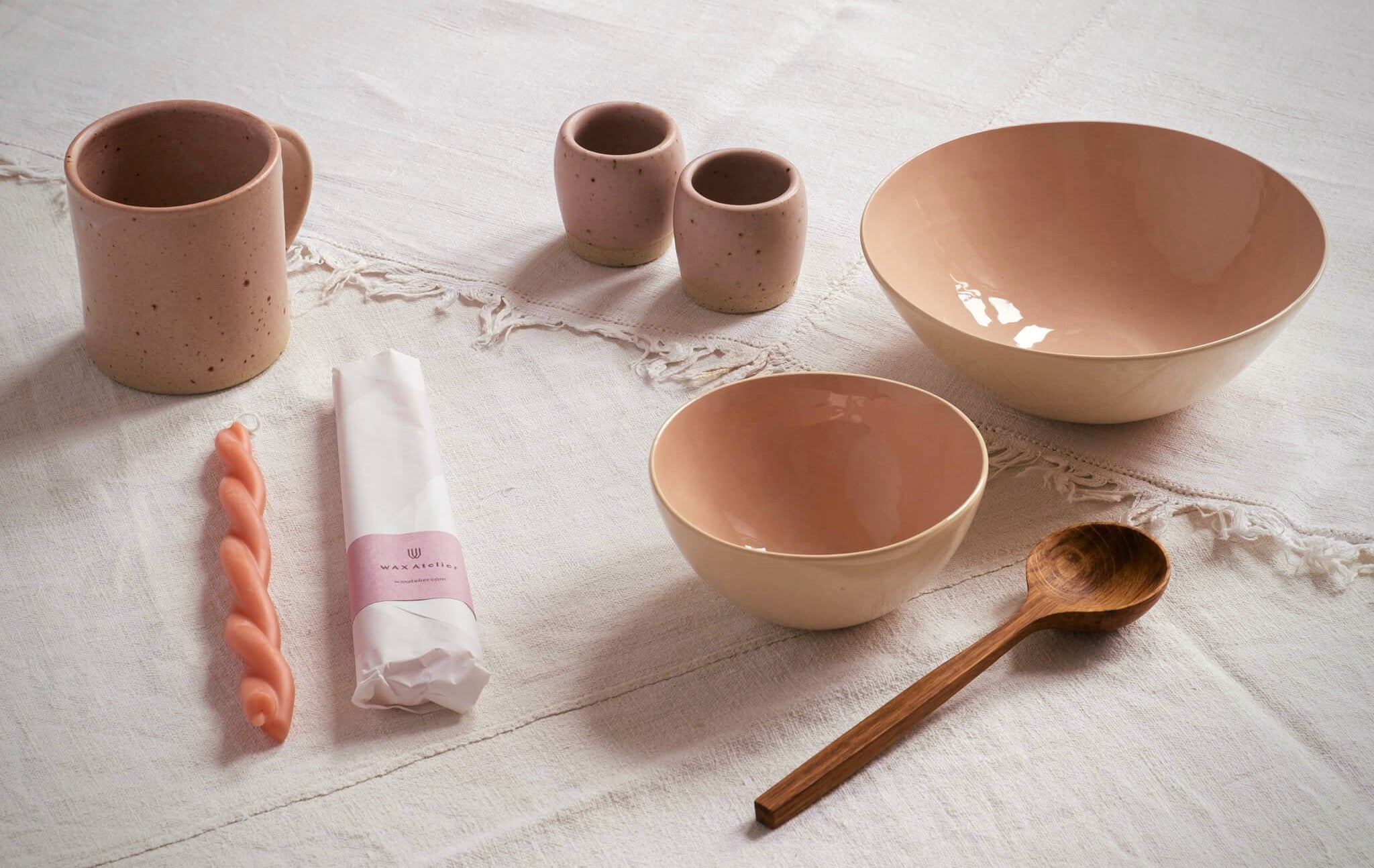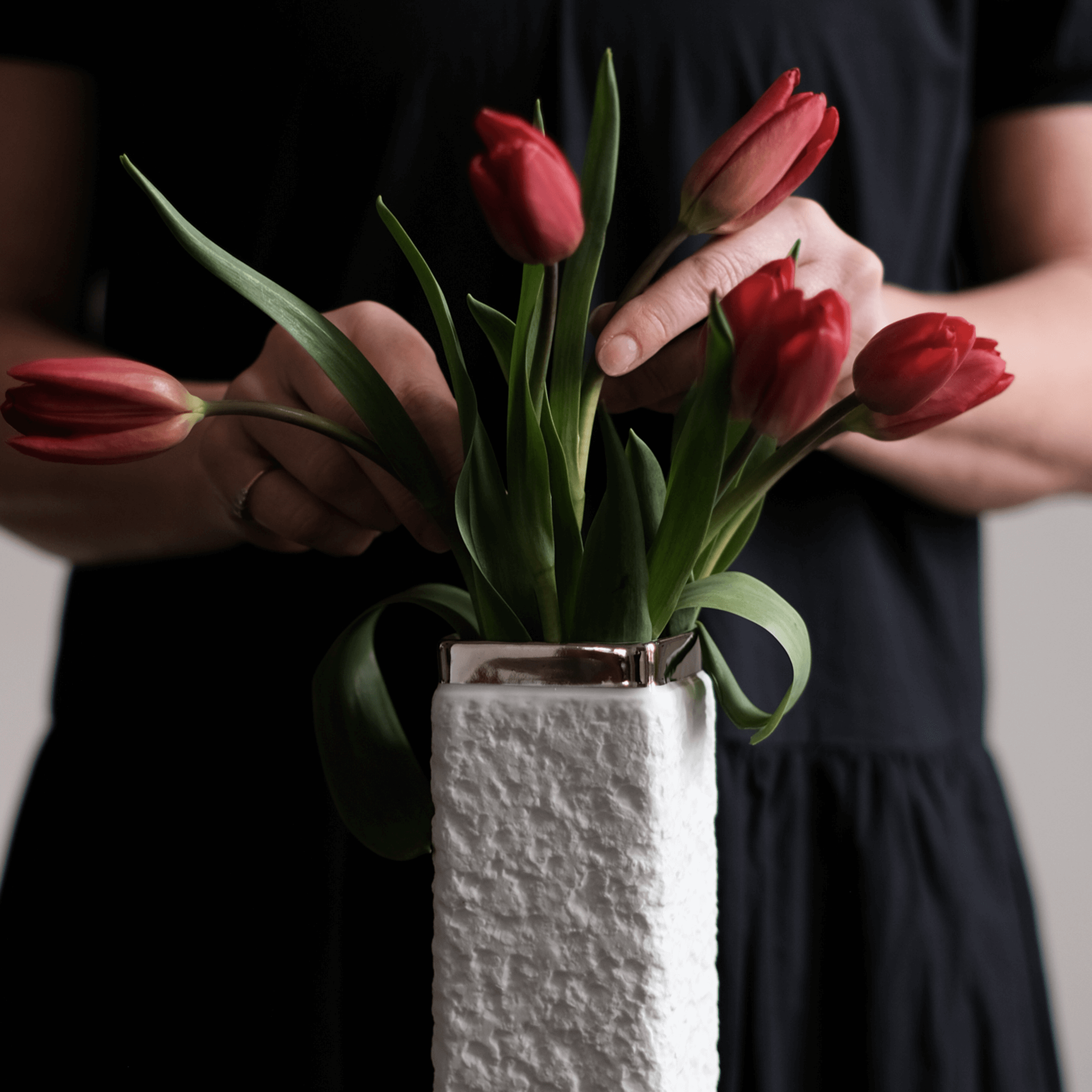 Vintage finds
At Objects & Finds we bring together handcrafted objects and vintage finds. We source unique, quality, vintage alongside our curated edit of makers and brands - extending the life of objects for the home for years to come. Beautifully crafted vintage pieces which complement our artisan goods - these are Vintage Finds, one of a kind pieces to make a home distinctive and individual.