How we curate
Our Sustainable Values
We select makers and brands that share our ethos and our values - consciously created pieces with a high value of craftsmanship and ethical manufacture where quality is paramount and the environmental impact is considered at every stage of the creation and production process.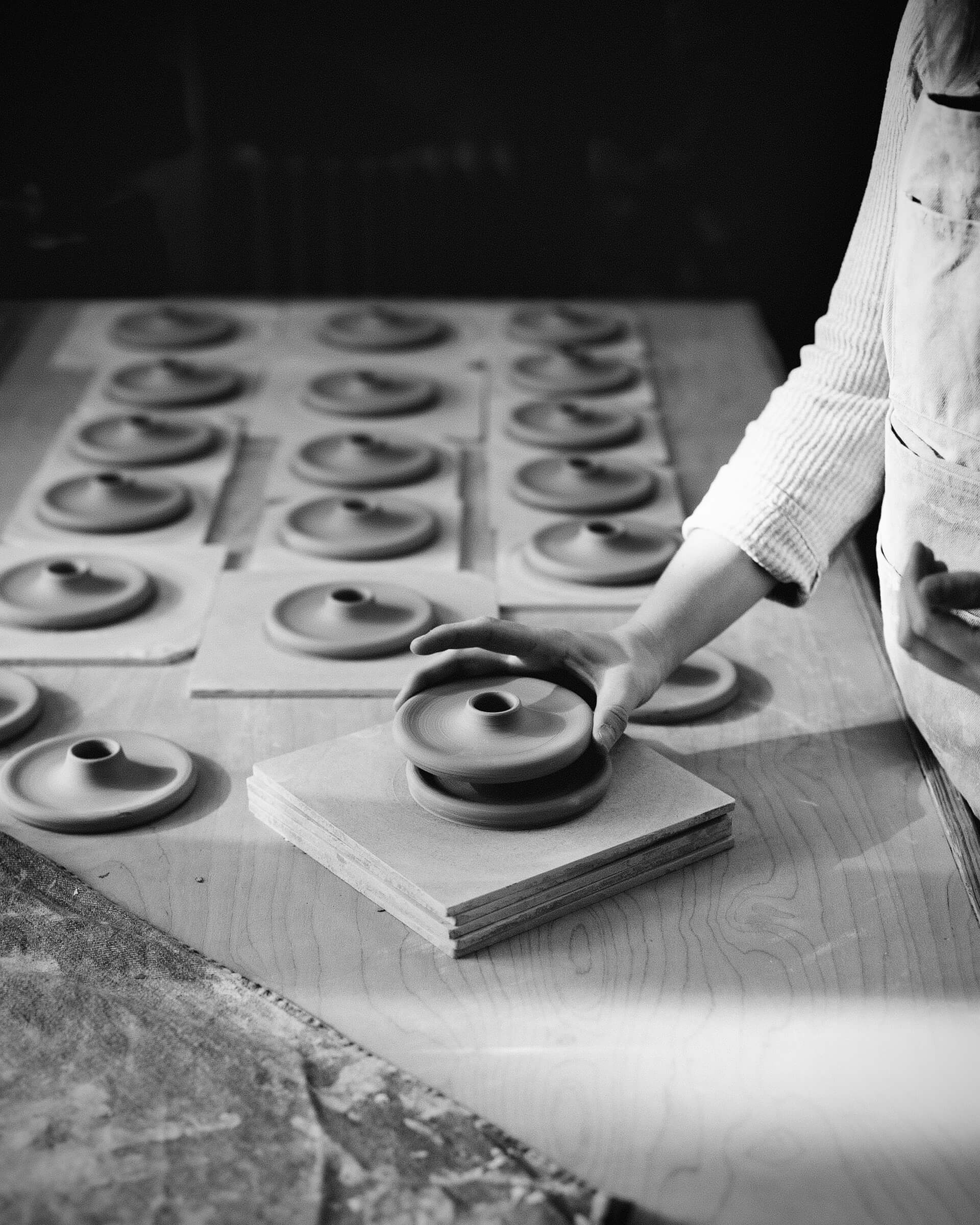 Craftsmanship, Sustainability, Ethical Production, Provenance.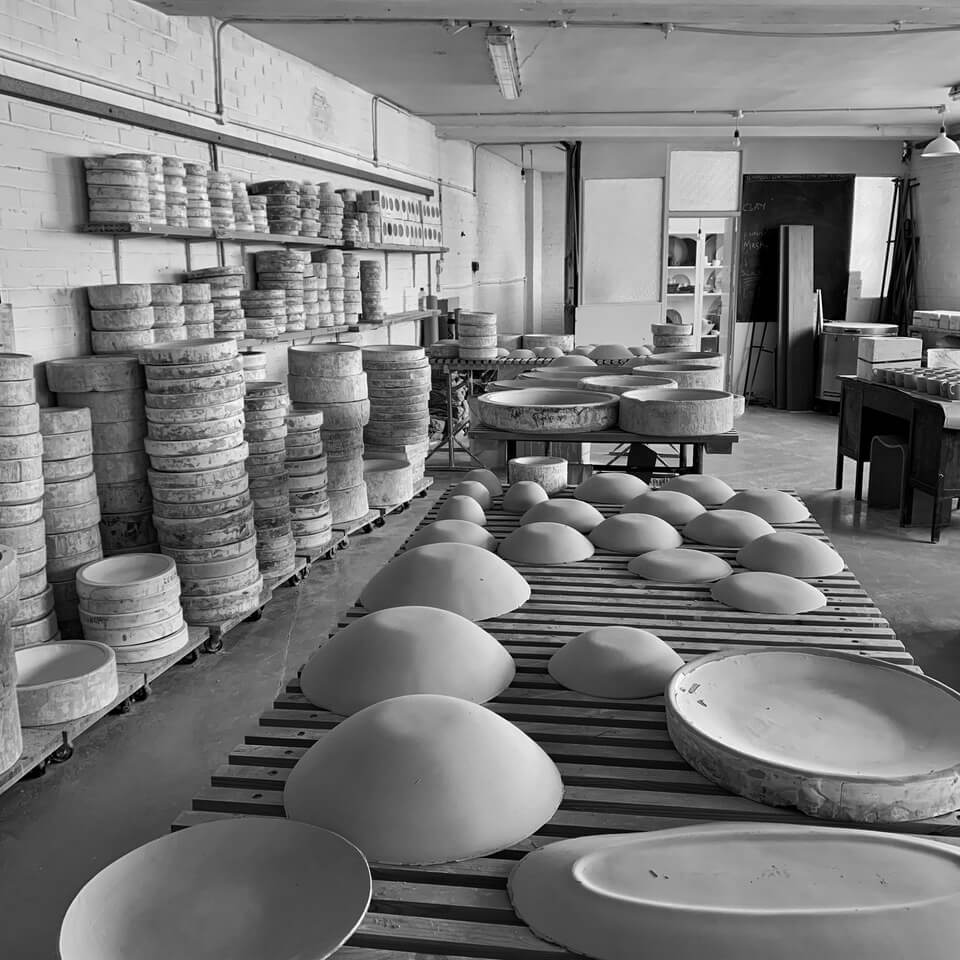 Craftsmanship
We source authentic, high quality products, made by people who care. We hand select every product for Objects & Finds and ensure the quality of materials used. We want to understand the whole product creation, where the materials are sourced from, through to quality construction methods and that the product is designed to last.
Sustainability
We select makers and brands that care for the environment and work in harmony with nature, and use natural resources that already exist. Consciously designed, using sustainable raw materials, made to last. We source products made with organic and natural materials, and ensure these are always free from harmful chemicals - to protect our planet. We select brands creating timeless goods and who operate transparently and sustainably with respect for the planet across all aspects of the day to day business - consciously created with care.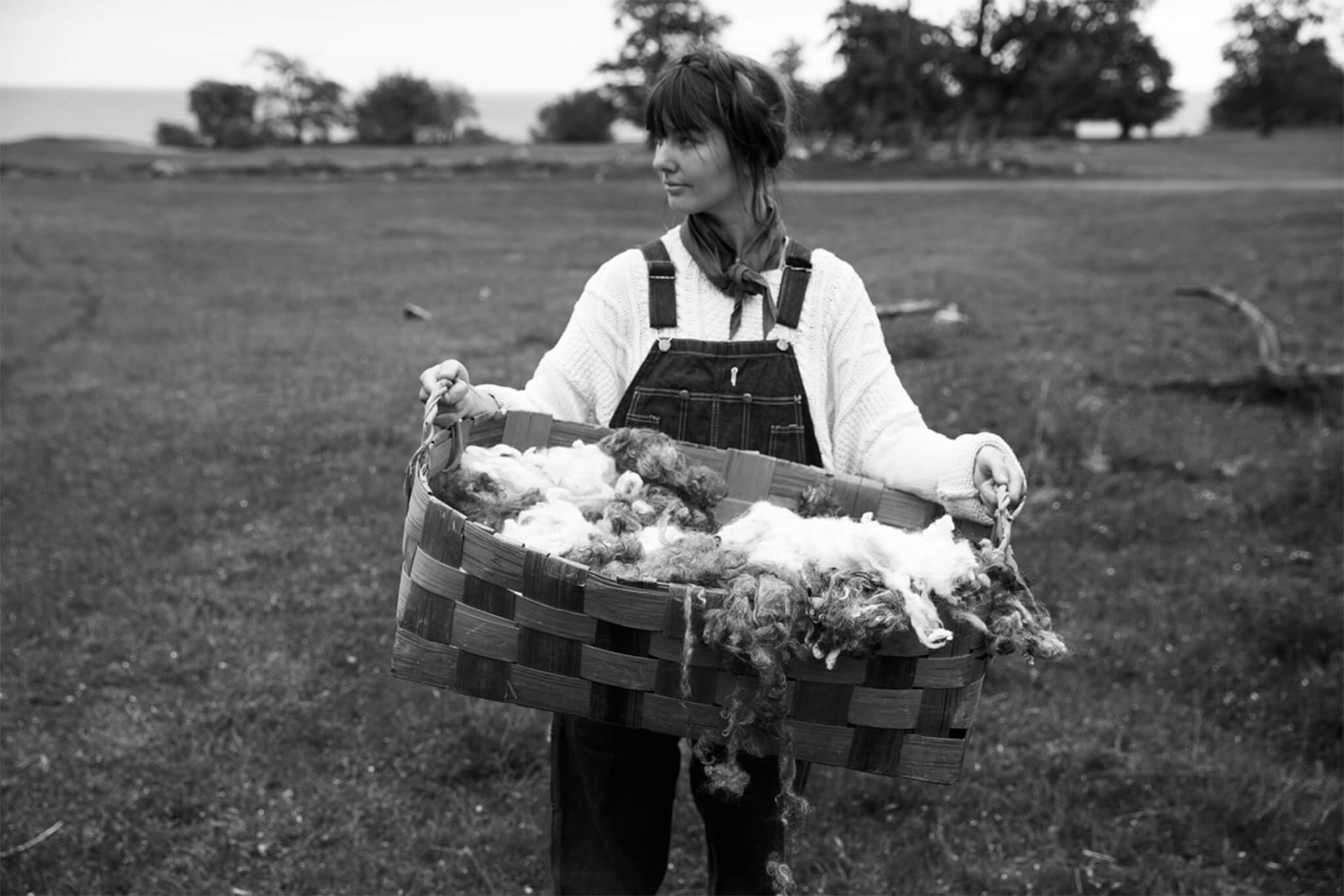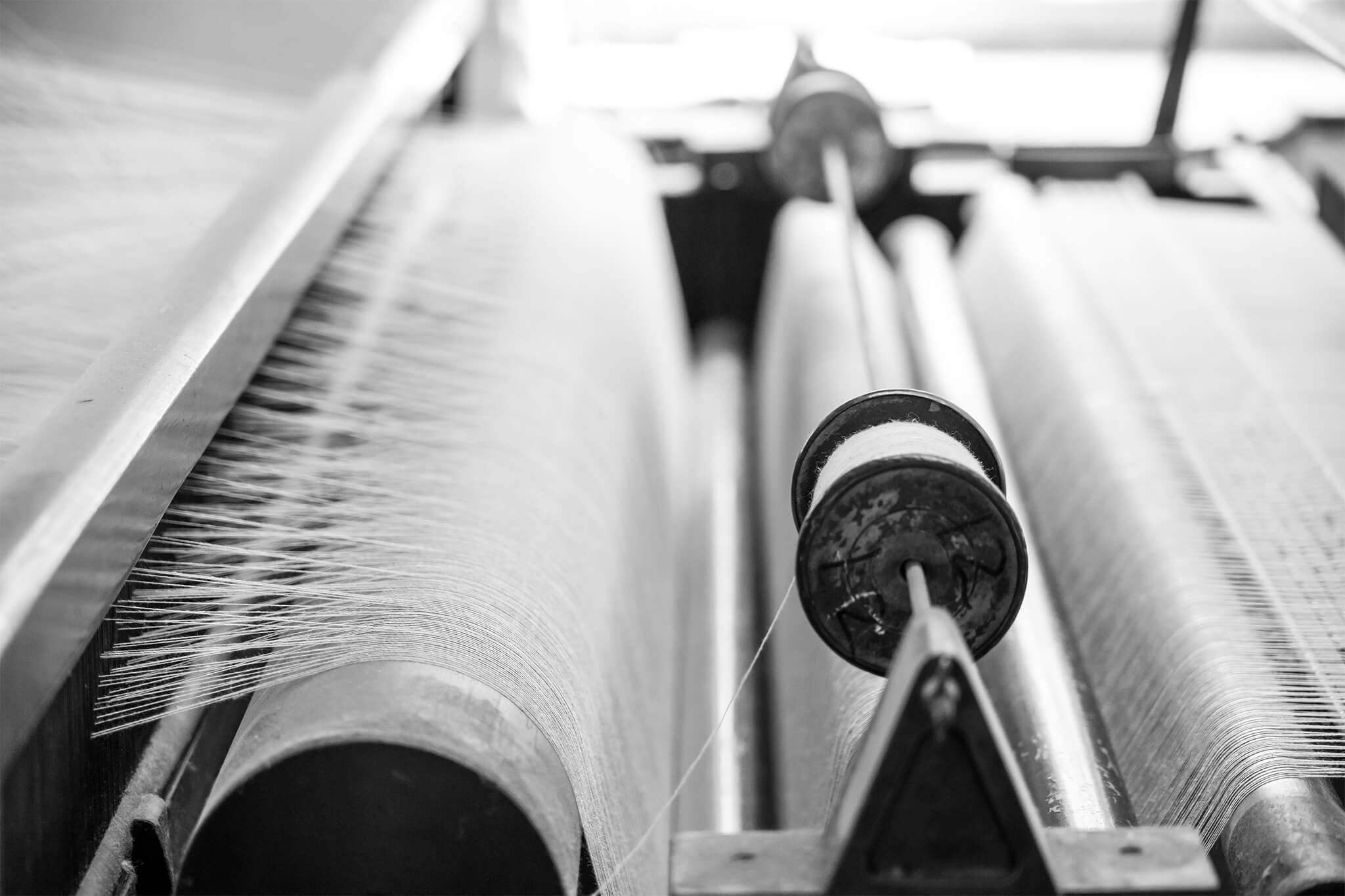 Ethical Production
We want to understand how the pieces are made and who makes them. Are the pieces made by hand with unique process or by heritage small scale production methods? We champion brands that choose to produce their goods in their country of origin and brands which actively source a manufacturing partner with ethical practices and with respect for the people who make them. We select fairly traded goods, which ensure safe working conditions and a fair living wage with workers rights. Consciously created goods with a focus on quality, with fair prices for the makers - our prices reflect this quality and ethical production.
Provenance
The story behind our brands and the place of origin. We want to share with our community what makes our products unique and to share our makers journey. Through our Journal we will share our makers inspiration, design process, use of materials, along with method of creation and what traditional or unique processes are utilised to create the objects. We'll discuss their provenance and how this impacts their work. Our makers are as passionate about quality, design and sustainability as we are. We are keen to support the growth of our makers and small scale producers as we grow our own independent business.